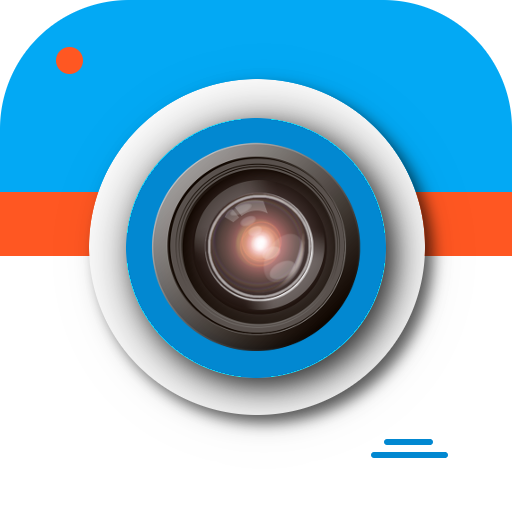 It is a selfie-taking and editing app. It was produced using Java and Android Studio, and it was successfully launched on the Play Store.
Android Java Android Studio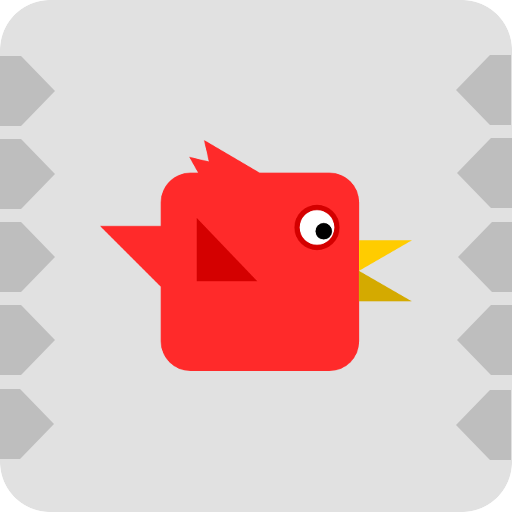 I developed the fantastic casual arcade game Blast Of Struggle using the Unity game engine and C#.
Android C# Unity Game Engine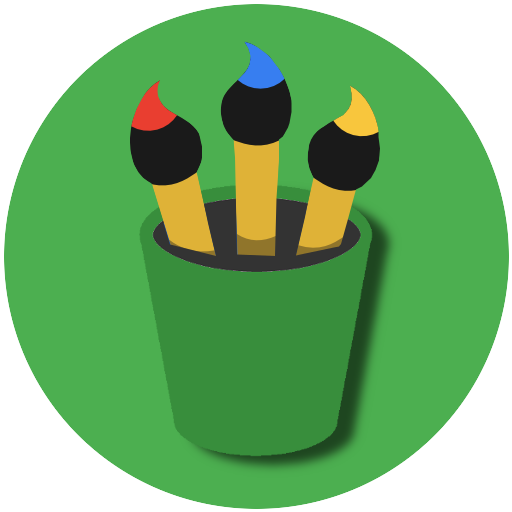 Your creativity may be fully unleashed with this quick and simple sketch tool, which works with all Android smartphones and tablets.
Android Java Android Studio